Helping You Streamline Your Process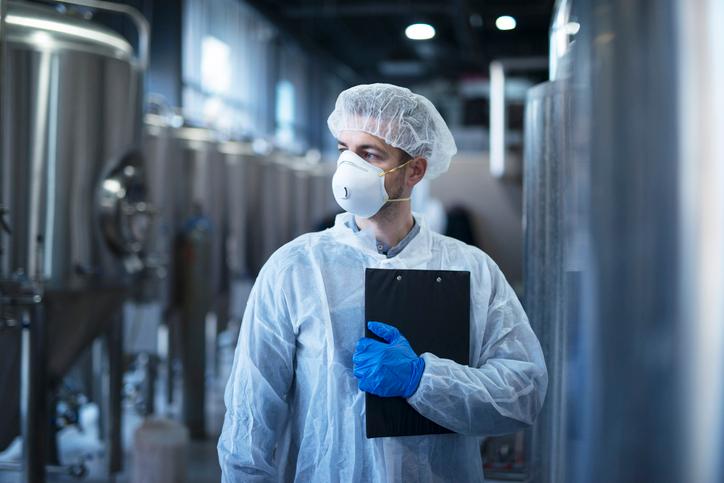 Who Requires What?
Hazardous waste shipments are governed by 2 different agencies, DOT and EPA.
Under the DOT regulation, a 5-part carbon copy paper hazardous waste manifest must accompany most hazardous waste that is shipped off site. The Uniform Hazardous Waste Manifest is the shipping document that travels with hazardous waste from the point of generation, through transportation, to the final treatment, storage, and disposal facility (TSDF). Each party in the chain of shipping, including the generator, signs and retains one of the manifest copies, creating a "cradle-to-grave" tracking of the hazardous waste. Identification (ID) numbers are needed by all parties on the manifest.
The final treatment, storage, and disposal facility (TSDF) is required to submit final manifests to EPA to the e-Manifest system. This is done either electronically or, in about 95% of the cases, using a scanned copy of the original manifest, or a combination of a data file and scanned copy.
What are the Big Benefits of Q-Manifest?
Q-Manifest deals primarily with the DOT compliance but will also interface with the EPA's e-manifest system. Our software generates the DOT manifest forms and support 25 different waste label formats. It is web-based meaning there is nothing to install.
Unlimited document storage
Add copy feature that auto fills commonly used data and saves you time
Excellent customer support with video tutorials and free software updates
Standardized forms in DOT-compliant format
Laser sheet waste labels from Reliance
To find out more about how Quantum's software can streamline compliance, improve efficiency, and provide real-time data visibility, please be in touch with Steve Russie, Quantum USA's Director of Product Management, at steven.russie@usequantum.com.
We're committed to seeing you succeed.


Smart software for a safer world