The New York State Department of Environmental Conservation (NYSDEC) will hold a public meeting on February 24, 2020, at 1 p.m. (EST) in Albany, New York to discuss revisions to the Household Cleansing Product Information Disclosure Program that was invalidated by the State of New York Supreme Court last year.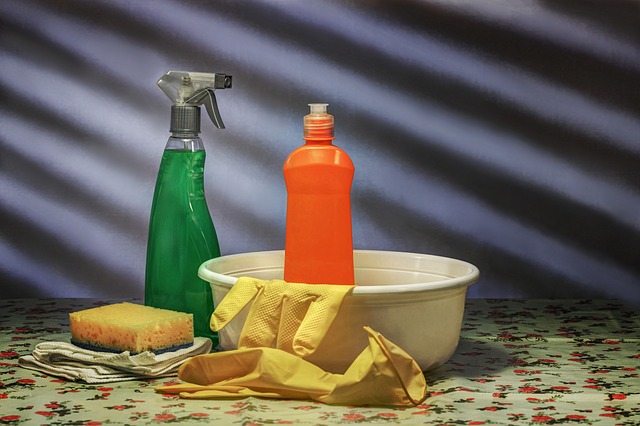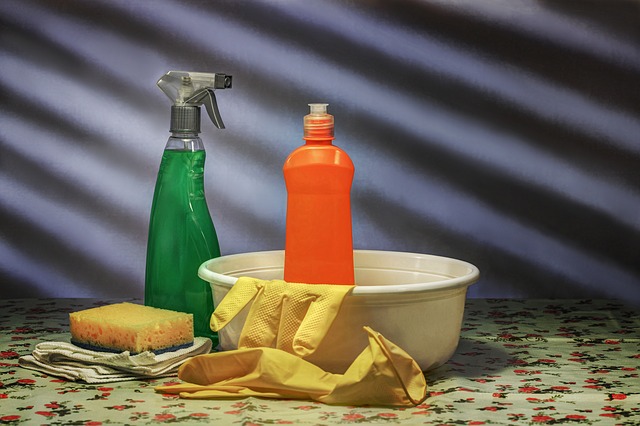 If you would like to attend the meeting, you will need to register using this link Registration information: https://www.eventbrite.com/e/public-meeting-on-household-cleansing-product-rulemaking-tickets-90229666361
The NYSDEC will hold a formal public comment period at a later date once it officially proposes the regulations.
New York Household Cleansing Product Information Disclosure Program
What Does this Mean for You?
There are no immediate actions needed (unless you wish to attend the meeting and/or comment), we will keep you up to date on details.
The proposed New York law was very similar to the California Cleaning Product Ingredient Disclosure Regulation which has been effective since the beginning of 2020.
If you already have a GHS-compliant SDS for your chemical, you're already most of the way done with your disclosure form. All that's left to do is to re-assess the hazard classifications to take the expanded hazard list into account, and to check for any Chemicals of Concern.
If you don't have easy access to a chemical hazard assessment tool, or to an up-to-date GHS SDS, you'll be facing an uphill battle complying with the disclosure rule. Quantum can help you re-assess your chemicals, and can create new SDS and disclosure forms for you.