Optimizing Chemical Management
Managing your Safety Data Sheets (SDS) and knowing the status of your chemical inventory are two critical reasons to implement a centralized cloud-based chemical management system. That's Q-Chem from Quantum. It provides chemical users and distributors a state-of-the art chemical management package.
With Q-Chem you can easily retrieve SDS and inventory information; quickly update data as needed; and search files using keywords with its robust search capability. All information is immediately accessible via mobile and desktop. Plus, Q-Chem offers you the flexibility to tailor business reports to suit your company's specific business needs.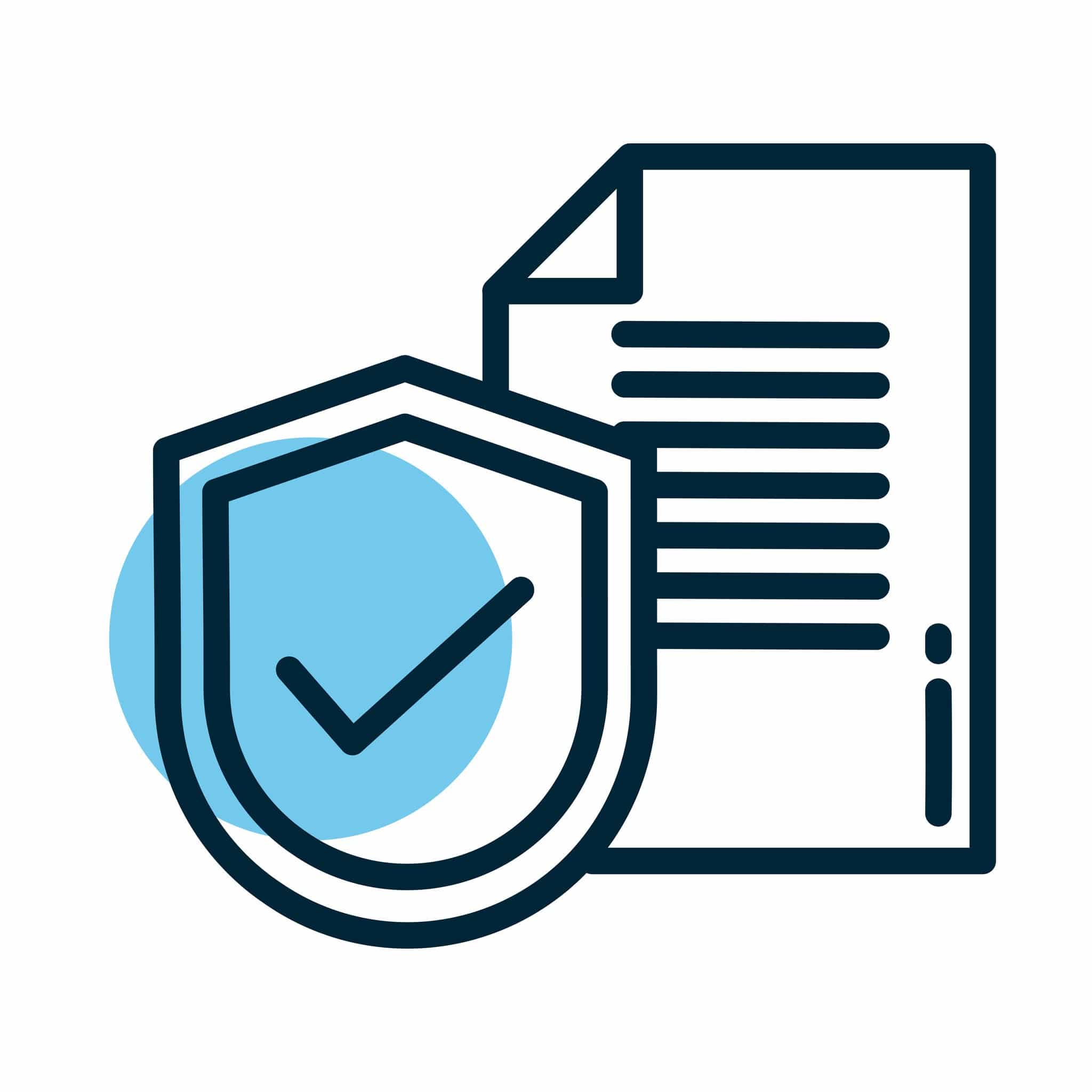 Q-Chem covers the whole chemical lifecycle

What differentiates Q-Chem is that it addresses the entire chemical lifecycle.
With Q-Chem you will be able to meet OSHA/WHMIS Hazard Communications Requirements in the workplace while efficiently tracking chemical inventory, usage, and labeling — at every step in the chemical lifecycle. You will also be able to review chemicals before purchasing to find the best product. Identify changing regulatory list status. Track on-site chemical quantities and hazards.
Built for clarity and efficiency
Q-Chem:
Generates dashboard reports for business insight and decision-making
Delivers powerful search of SDS, associated documents and inventory database
Provides unlimited user accounts come standard
Equips you to monitor SDS by location – old paper binders no longer needed
Sends automatic reminders for SDS updates
Generates & prints GHS-compliant labels
Creates multiple languages versions in an instant
Continuously updates global registration list and ingredients database
Q-Chem delivers a safer environment
With the immediacy of information Q-Chem provides, you can prevent:
Exposure of employees to unsafe conditions
Company risk of noncompliance and related fines
Damage to chemical inventory because of a lack of information readily available
Inefficiencies of paper-based management by implementing a digital process
Advantages you will enjoy

Centralized management
Better Business insight
Multiple query methods to quickly locate SDS, chemicals, and inventory

Increased productivity
Ensure employees access the SDS to stay safe and work efficiently
Easily manage all SDS files in all locations

Lower Costs
Avoid fines for violations
Easily generate GHS labels in different languages

Assurance of regulation compliance
Compliance with GHS and other regulations
User defined list for internal policy
With Q-Chem you have everything you need at your fingertips to be in control of your chemical management.
Connecting
For a demo on centralized cloud-based chemical management with Q-Chem, or If you need SDS authoring software or services, be in touch with Steve Russie, our Quantum Director of Product Management, at steven.russie@usequantum.com
We're on mission to help everyone in the chemical industry stay compliant, be safe, and thrive.

Smart software for a safer world