Background
The UN publishes a new version of the Global Harmonized Standard (GHS) for chemical product Safety Data Sheets and labeling every 2 years. The most recent revision was GHS version 8, published in July of 2019, and version 9 is due this year. It takes several years for countries to adopt new laws, so there is always a lag between the UN's version and the one adopted into laws.
The EU adopted the changes from versions 6 and 7 last year. The US, Canada, Australia and New Zealand have adopted, or are in process of incorporating version 7 of GHS.
The differences between the current versions and version 7 are not drastic. There have been some physical hazards categories added (Desensitized explosives, pyrophoric gases, and chemically unstable gases), and several of the precautionary phrases have been modified (or replaced) to be clearer.
Quantum's SDS authoring software and services will continue to keep up with the regulatory changes, providing you hassle free compliance.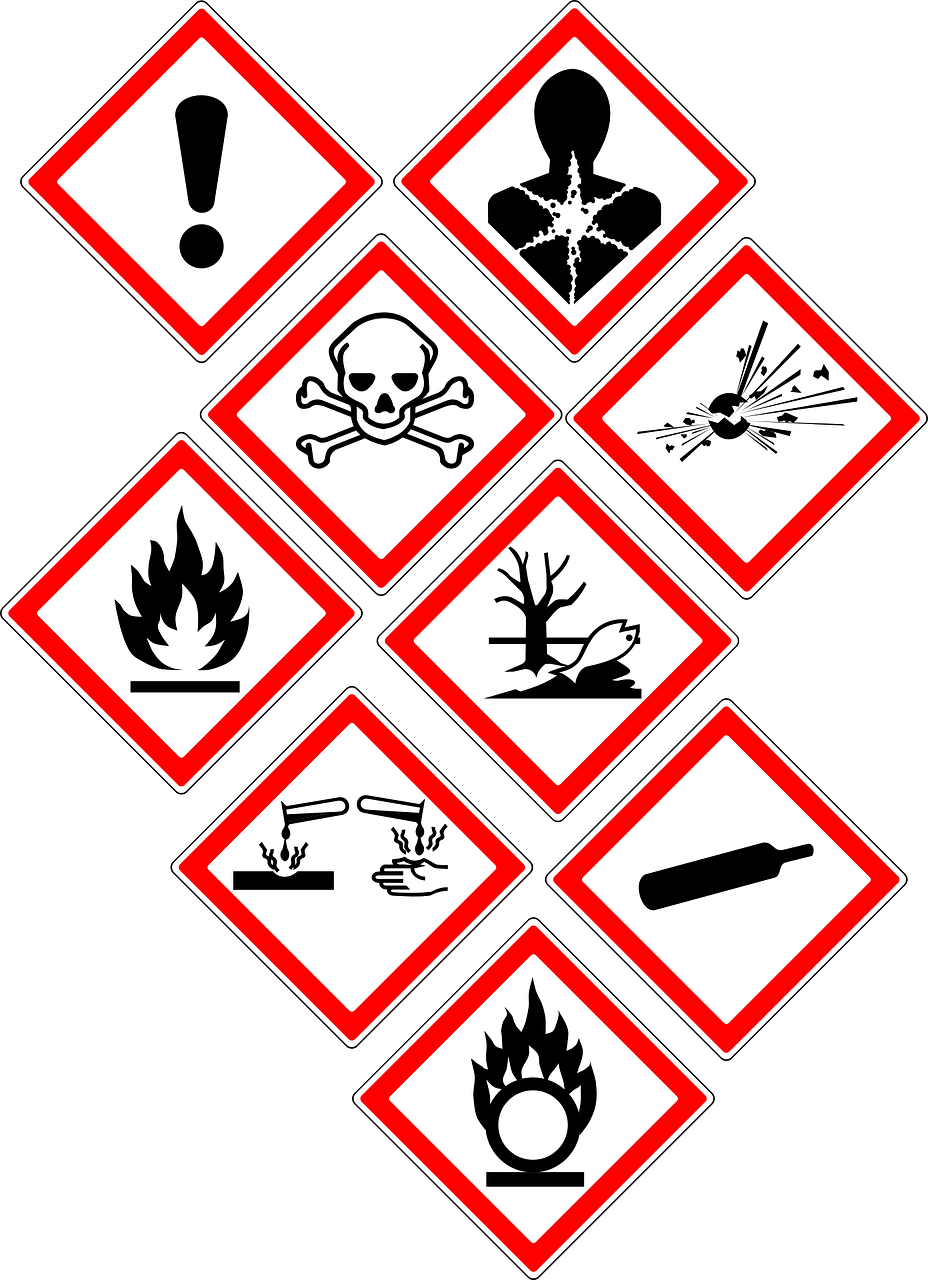 US
US OSHA has issued a proposed rule to update the existing Hazard Communication Standard (HCS), originally using UN GHS version 3, to incorporate UN GHS version 7. This is being done to address issues in the implementation of the 2012 regulation and to align with our trading partners in Canada and the EU. OSHA has not announced an official date for adoption, but it is likely to happen later this year.
For the full text of the proposed rule, see here. For a red-lined version of the changes, see this document.
Canada
Canada published their updated regulations in December of 2020. As with their WHIMIS 2015, it is in close alignment with the US OSHA HCS. To see the Canadian Regulation click here.
Australia
Australia adopted version 7 on January 1st 2021 with a 2 year transition period. It was adopted to stay up to date with trading partners, and up to date with international best practice for chemical assessment and hazard communication. The 7th revised edition of the GHS also brings improvements that will help businesses move away from animal testing and encourage the safe use of hazardous chemicals.
Their regulation is here and contains a nice, detailed description of the changes summarized above.
New Zealand
New Zealand adopted GHS version 7 in April of 2021. Their regulation can be found here.