Keys to Canadian Worker Safety
Health Canada's WHMIS or Workplace Hazardous Materials Information System is the Canadian national hazard communications standard. It parallels the United States OSHA's (Occupational Safety and Health Administration) Hazard Communication Standard (HCS or HazCom). Both of these have been aligned with the Globally Harmonized System of Classification and Labeling of Chemicals (GHS).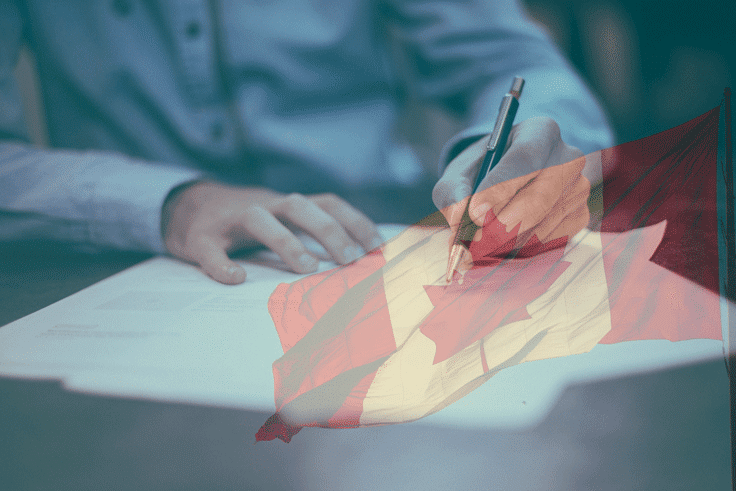 The mission of these systems is to keep people safe by:
educating workers about items that could cause injury in the workplace—particularly, hazardous chemicals, and training workers for safe handling, use and storage of these chemicals
requiring manufacturers to provide Safety Data Sheets (SDS) that are easily accessible in the workplace, and related product labels for every hazardous chemical. These describe what hazardous chemicals are included in the product and how to respond should a worker be improperly exposed to a hazardous chemical.
The key elements to WHMIS include:
Hazard classification
Cautionary labelling of containers
The requirement to provide Safety Data Sheets (SDS)
Guidelines on worker training and education
In 2015 there were significant updates to WHMIS related to GHS compliance. These were implemented in a multi-year transition. Now there are compliance regulation updates that are reviewed, approved and implemented every few years. Quantum has been supporting customers with alerts and insights about these updates. Here are links to a few of these.
You can stay current regarding WHMIS requirements by connecting to the Canadian federal government WHMIS site and by connecting with us at Quantum.
Connecting
Quantum can help you to be ready for any changes in WHMIS that might affect you. Our team of international compliance experts can guide you through the details. In the meantime, if you have further questions, please contact Anarkali Chhanda at Anarkali.chhanda@usequantum.com We would be happy to support.
Also, If you need SDS software or services, or a more automated way to manage your chemicals, be in touch with us at Quantum. We're on mission to help everyone in the chemical industry succeed.

Smart software for a safer world