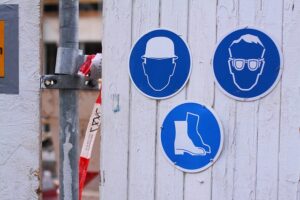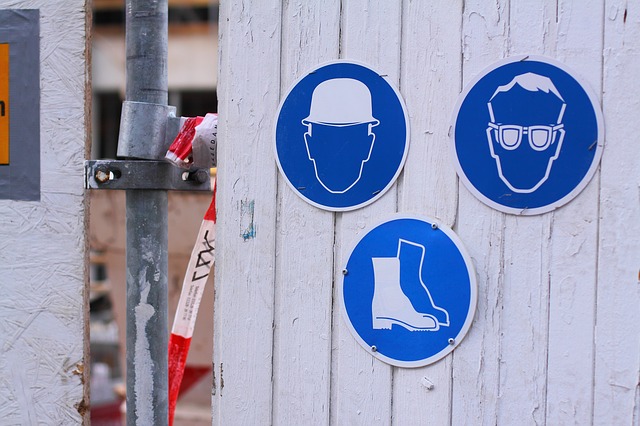 A few weeks ago, OSHA released a series of bulletins on safety for temporary workers. In the bulletins, OSHA laid out exactly where responsibility lies when it comes to ensuring temp worker safety. If you run a temporary staffing agency or hire temporary workers, you might have more responsibility than you would expect.
Communication Is Key
One of the main takeaways from OSHA's bulletins is that, collectively, both the staffing agency and the host work site are responsible for worker safety. This means that both the staffing agency and the host firm need to work together to make sure all safety standards are met. Which party is responsible for each aspect of worker safety should be clearly defined in any contract.
What is the Host Site Responsible For?
If you've hired temp workers through a staffing agency, you are still responsible for maintaining safety standards in your work place. Even if the staffing agency sends a supervisor to the site, you're still responsible for any injury that takes place. Here's what OSHA expects firms hosting temp workers to provide:
• Any site-specific training (for example, equipment use or emergency procedures)
• Personal Protective Equipment for the temp workers
• Identifying and communicating any worksite hazards
• Providing GHS-compliant safety data sheets and shipping labels
• Logging any injuries and illnesses in their OSHA 300 forms
Many host firms ignore some of these, which opens them up to the possibility of fines. Full compliance might be a lot of extra work, but with QSafety and QSDS the task can be manageable.
What is the Staffing Firm Responsible For?
If you run a staffing firm, you are responsible for your employees' safety even if they work at another company's site. The host firm might be better position to provide worksite safety, but staffing agencies are still responsible for confirming that safe working conditions are being provided. According to OSHA, staffing firms should provide:
• General workplace safety training (first aid, SDS, etc)
• Inquiring and Verifying that the host is maintaining a safe work site
• Collecting incident reports from their employees (even though the host is responsible for reporting)
• Working with the host site to correct any unsafe conditions
Staffing firms often hire out to multiple sites, and keeping tabs on the safety conditions of all of them can be a hassle. Fortunately, Quantum's Investigation module and Inspection module can ease the pain of safety-checking multiple sites periodically.
Temp Worker Safety is Your Problem Too
When it comes to temp worker safety, just assume that it will be your problem if something goes wrong. Either party (the host or the staffing agency) can be held accountable for a temp worker's injury, so regardless of what side you're on it's a good idea to remain vigilant. Remember these basic steps:
Delegate specific safety responsibilities during contract negotiations
Inquire and Verify that the other party is honoring their responsibilities
Collaborate to correct any safety issues that are found
If you follow these steps you'll be more likely to prevent accidents before they occur, and less likely to be held responsible if an accident does occur.