Meet Regulations And Be Prepared for the Next OSHA Site Visit
Keeping track of whether your company meets multiple compliance regulations can become overwhelming very quickly. Wouldn't it be great if there was a management software that kept track for you?
Enter Q-Chem. The smart chemical management software from Quantum. Whether you need to access your SDS quickly or generate GHS-compliant labels, Q-Chem has you covered.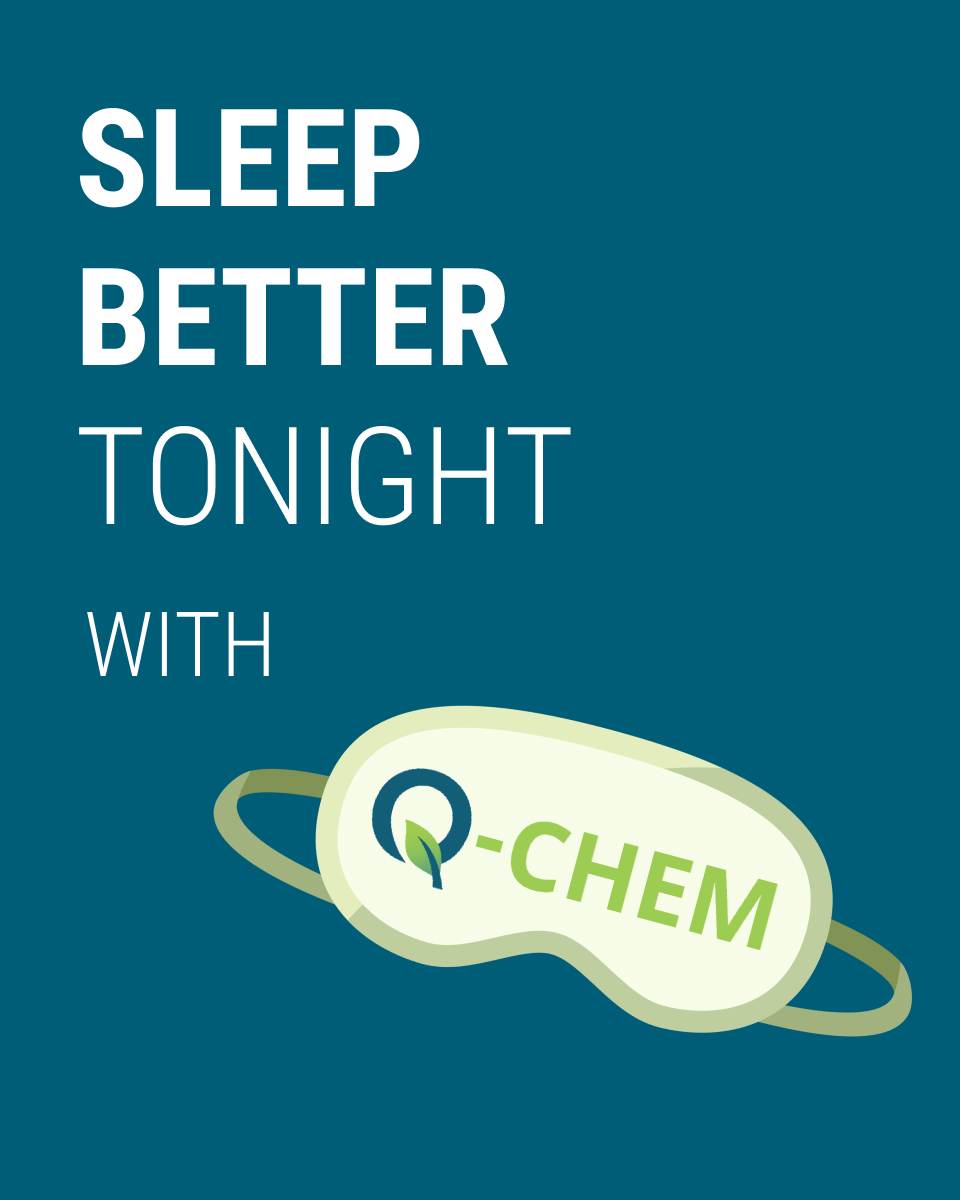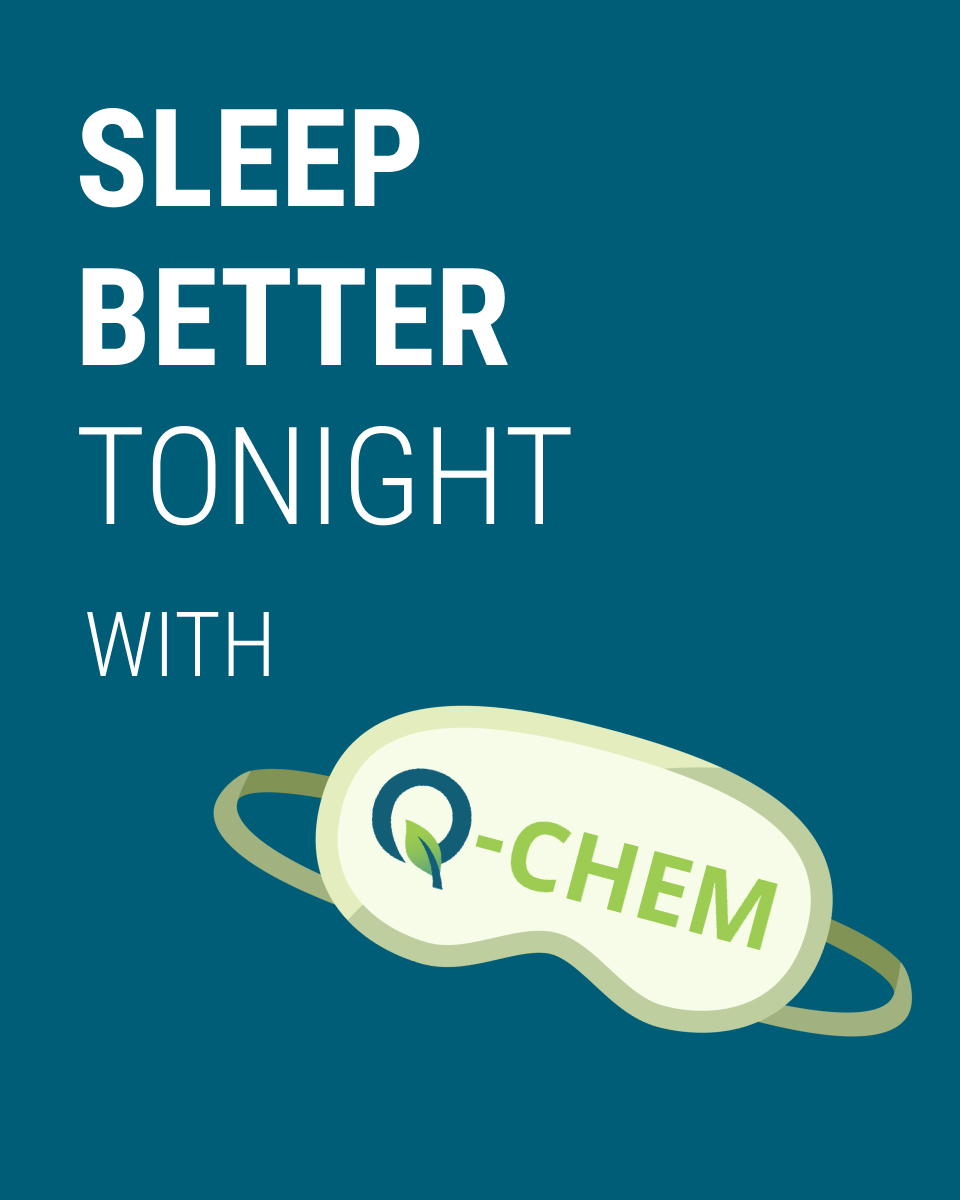 What Does OSHA Look For During Site Reviews?
When OSHA visits, they have two key concerns:
That your staff is trained on SDS and knows how to access them
That chemicals are properly labeled
Q-Chem's Solution
Q-Chem can help with both. Our software will provide your employees with quick and easy access to any SDS with QR code scanning which will take them directly to the SDS portal. Employees can be trained on this through Q-Chem's Q-Training module and their progress can be tracked.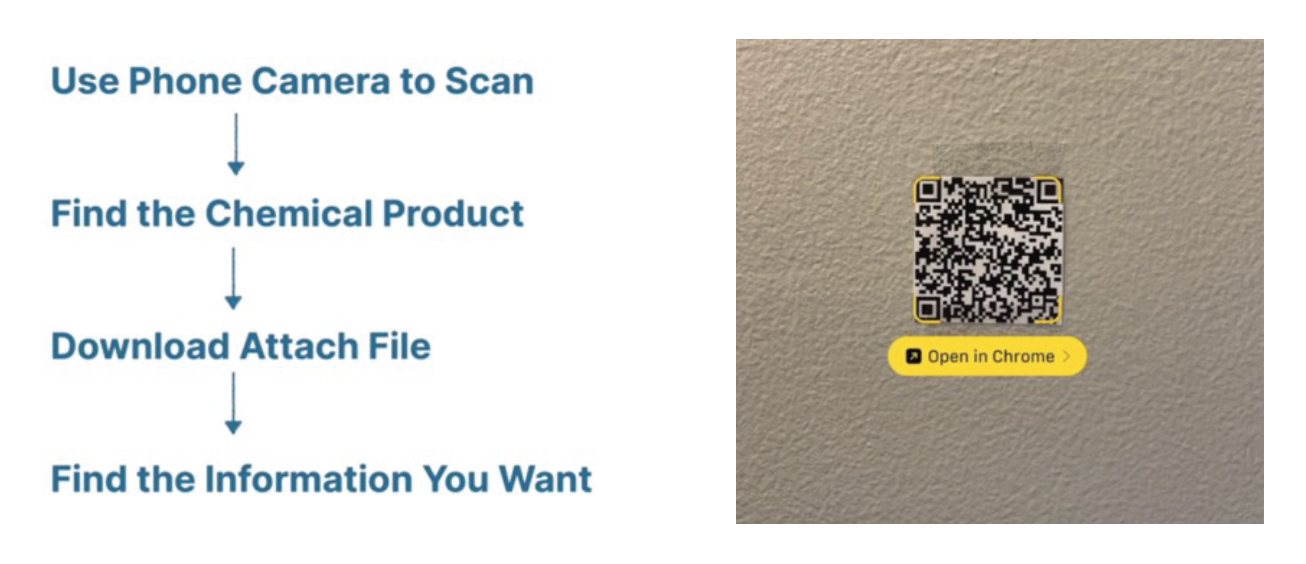 If you need to do batching of chemicals from larger containers into smaller ones, Q-Chem can deliver GHS-compliant workplace labels. Our software gathers information to be displayed on the label directly from the SDS that you've already filled out, saving you time and peace of mind. Labels will then be printed with the appropriate pictogram, precautionary words, product name, and so on.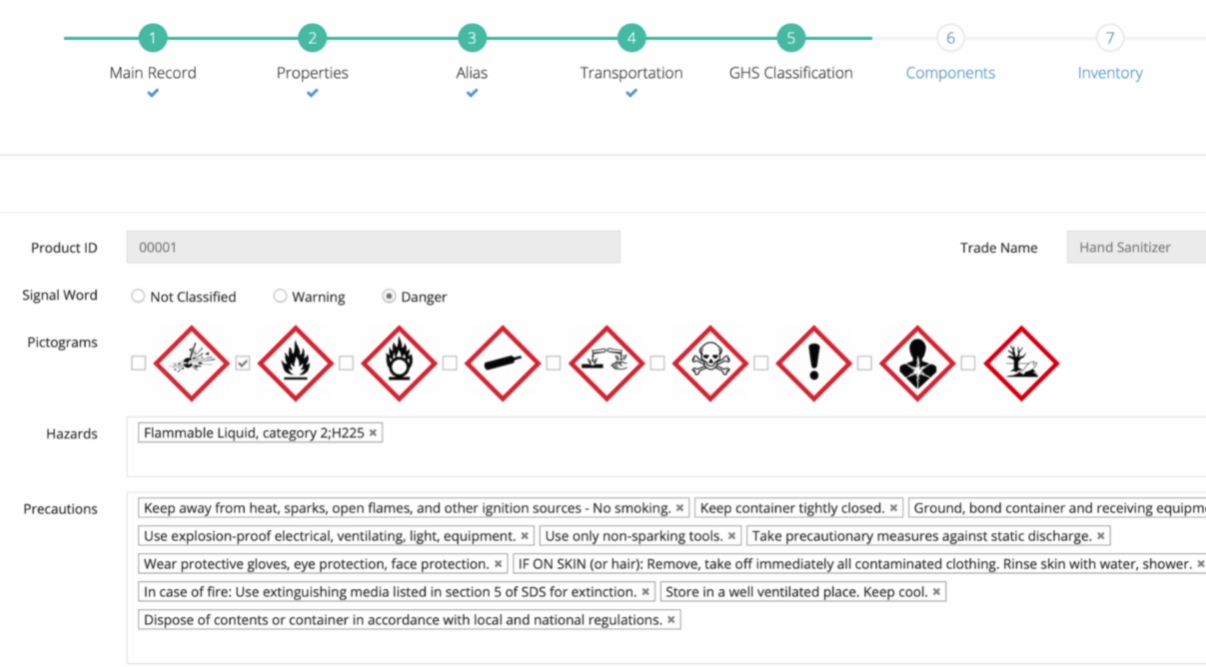 Fulfilling Additional Hazcom Reporting Requirements
There are many more regulations that need to be meant in addition to a trained staff and proper labelling. For example, Q-Chem will provide your company with List of Lists access. This includes 87 lists about the U.S., Europe, Taiwan, Korea, China, and Canada that are all regularly updated. This access is so valuable because the List of Lists identifies reporting requirements for chemicals. And with Q-Chem you'll gain access to our wide array of lists that address exposure, inventory, regulatory, and specific hazards lists.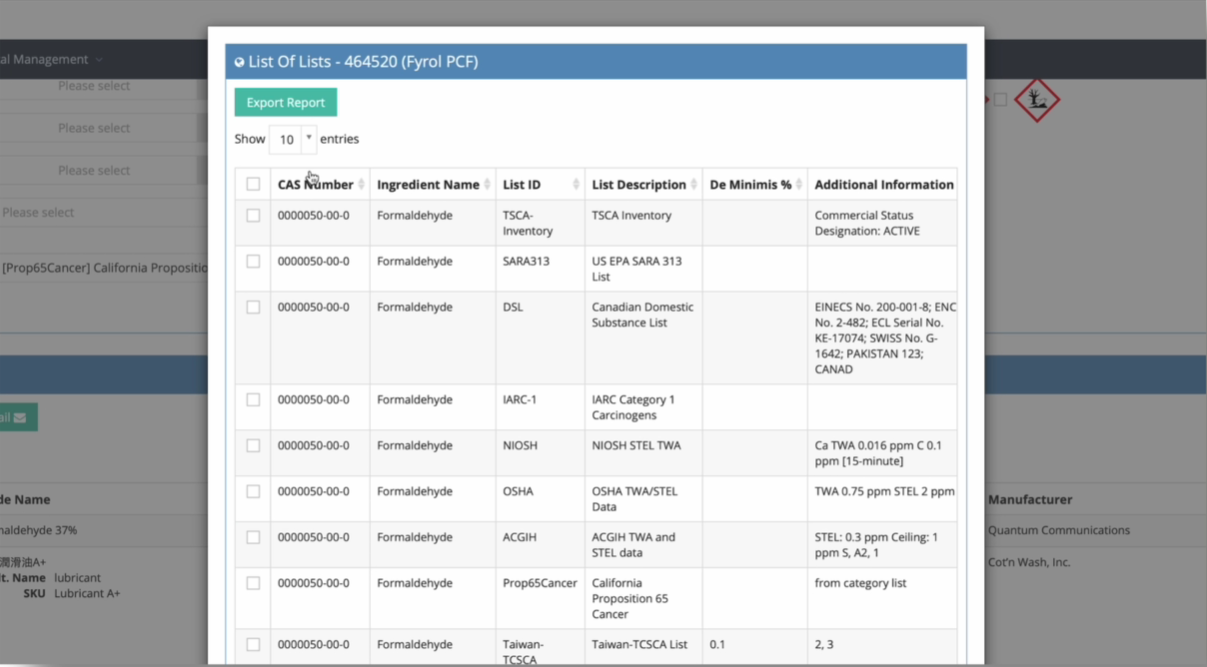 So, stop losing sleep over meeting regulations. Sleep better tonight with Q-Chem.
To find out more about how Quantum's software can streamline compliance, improve efficiency, and provide real-time data visibility, please be in touch with Steve Russie, Quantum USA's Director of Product Management, at steven.russie@usequantum.com.
We're committed to seeing you succeed.

Smart software for a safer world