And We'll Be There Every Step of the Way
Have you ever lost sleep worrying about what's happening to your company's chemicals, or even wondering where they are sometimes? If so, you need a solution and fast, in order to ensure safety, compliance, and your company's future.
Q-Chem to the rescue! With Q-Chem, you'll know exactly what's going on with your chemicals at each of your sites 24/7.
Plus Q-Chem provides a software solution for every phase of the Chemical Lifecycle.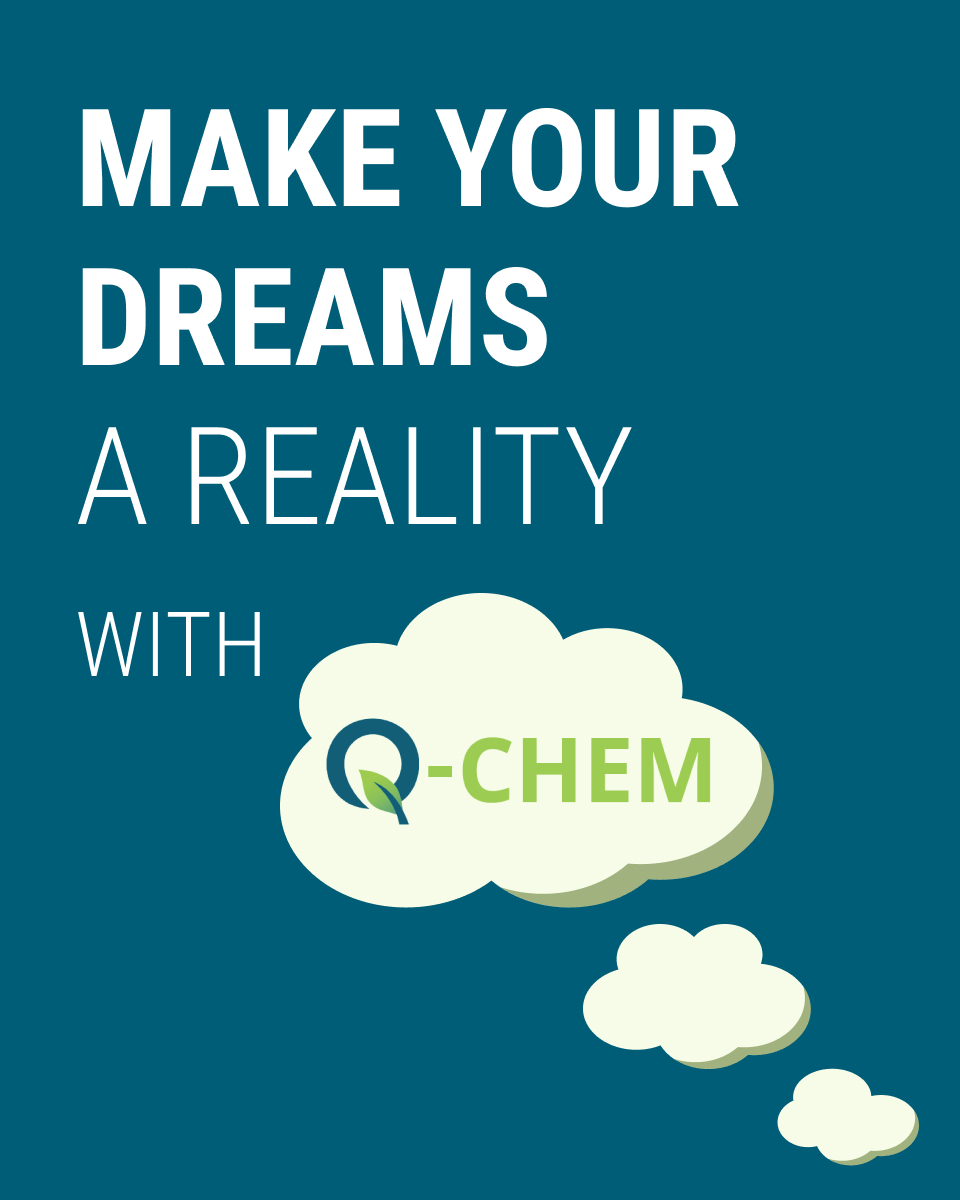 Optimize Your Chemical Management
With Q-Chem, you'll have a bird's eye view to see what's going on company-wide with your chemicals. Use our dashboard format to see at a glance everything you need. Our easy-to-read tiles and icons show you exactly where chemicals are located and the nature of the hazard.
Q-Chem's also got you covered when diving into the details with our powerful search tools that enable you to find anything and everything.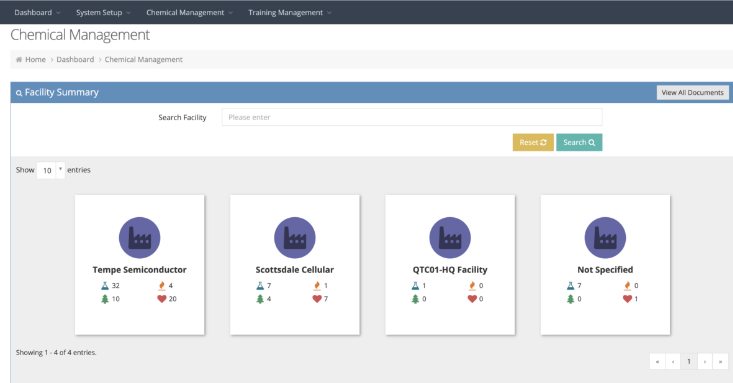 SDS Management on Another Level
A great example of our search tools sits within Q-Chem's SDS Management software where you can easily search your inventory by chemical name, trade name, CAS number and many others categories. Your company will also be able to monitor SDS by location, ingredient, and classification.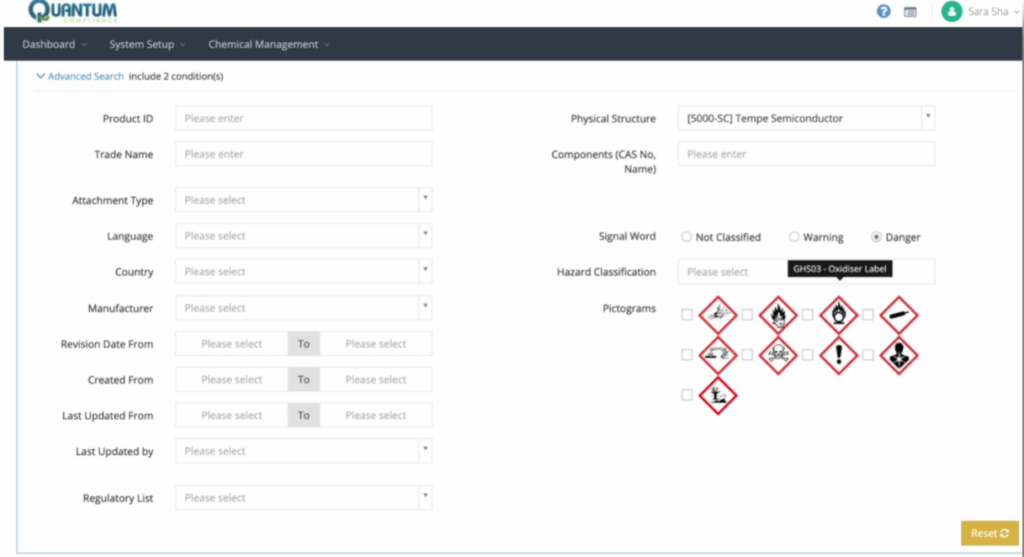 SDS information can be easily retrieved in just a few quick clicks. And you'll never forget to update your SDS when you choose to receive SDS reminders that help you meet regulations and avoid expired SDS. An unlimited number of SDS can be uploaded, saved, and printed. In the same fashion, there is no limit to the number of users or devices that your company can use.
Managing your chemical lifecycle doesn't have to be a nightmare. Make it a dream with Q-Chem today.
To find out more about how Quantum's software can streamline compliance, improve efficiency, and provide real-time data visibility, please be in touch with Steve Russie, Quantum USA's Director of Product Management, at steven.russie@usequantum.com.
We're committed to seeing you succeed.

Smart software for a safer world