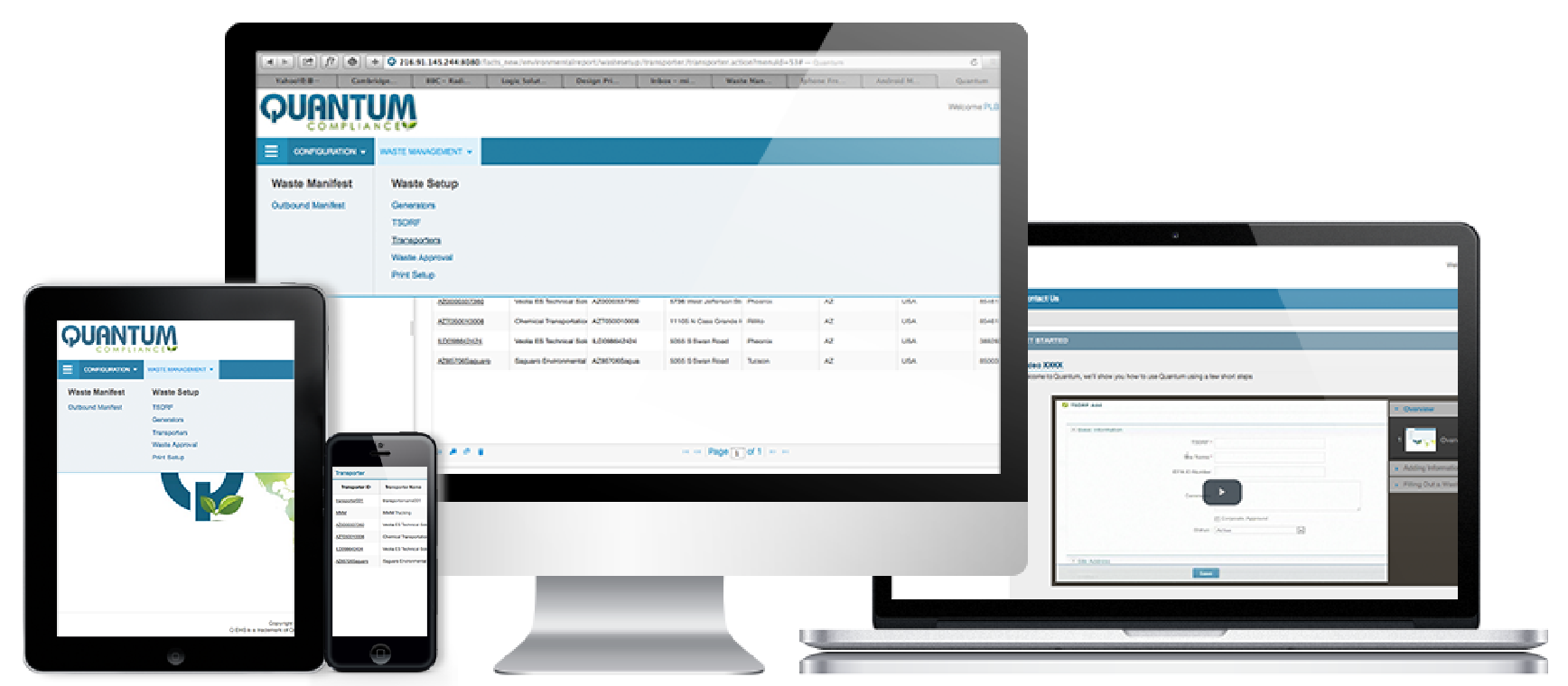 Notice from the EPA: "The EPA has been made aware that a number of paper manifests have been produced by a non-approved EPA printer with manifest tracking numbers (MTN) between 14059725FLE and 14066224FLE. While we believe the vast majority of the duplicate paper manifests within this range have been located and pulled from circulation, we would like our users to be aware of using manifests with MTNs within this range."
These paper manifests are failing when submitted to the EPA's RCRAInfo e-manifest system.
Please make sure that you are not using the counterfeit forms (tracking numbers between 14059725FLE and 14066224FLE) and only purchase blank manifest forms from one of the 9 registered sources.